Hypertension Related Meetings
Congresses and other events relevant to the study or practice of hypertension are presented here. These meetings are not necessarily sponsored or endorsed by the European Society of Hypertension. For information on meeting endorsement, please see the Criteria for ESH Endorsement of Meetings.
---
Upcoming Events 2022
---
The British and Irish Hypertension Society Annual Meeting will take place in Barbican, York (U.K.), 12-15 September, 2022
Programme available here
---
15th ESH Post Congress Satellite Symposium on the topic of "30 years of Cardiovascular Continuum: From Hypertension and Risk Factors to Target Organ Damage"
The Satellite Symposia is organized by the ESH Working Group on Hypertension and the Heart and will take place in Porto Heli (Greece), 16-17 September 16-17, 2022.
---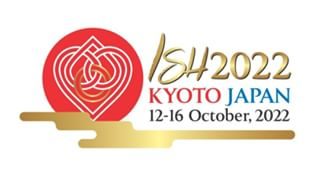 ISH 2022
29th Scientific Meeting of the International Society of Hypertension
The 29th Scientific Meeting of the International Society of Hypertension will take place in Kyoto (Japan), 12-16 October, 2022.
More information on the official website 
---
Upcoming Events 2023
---
---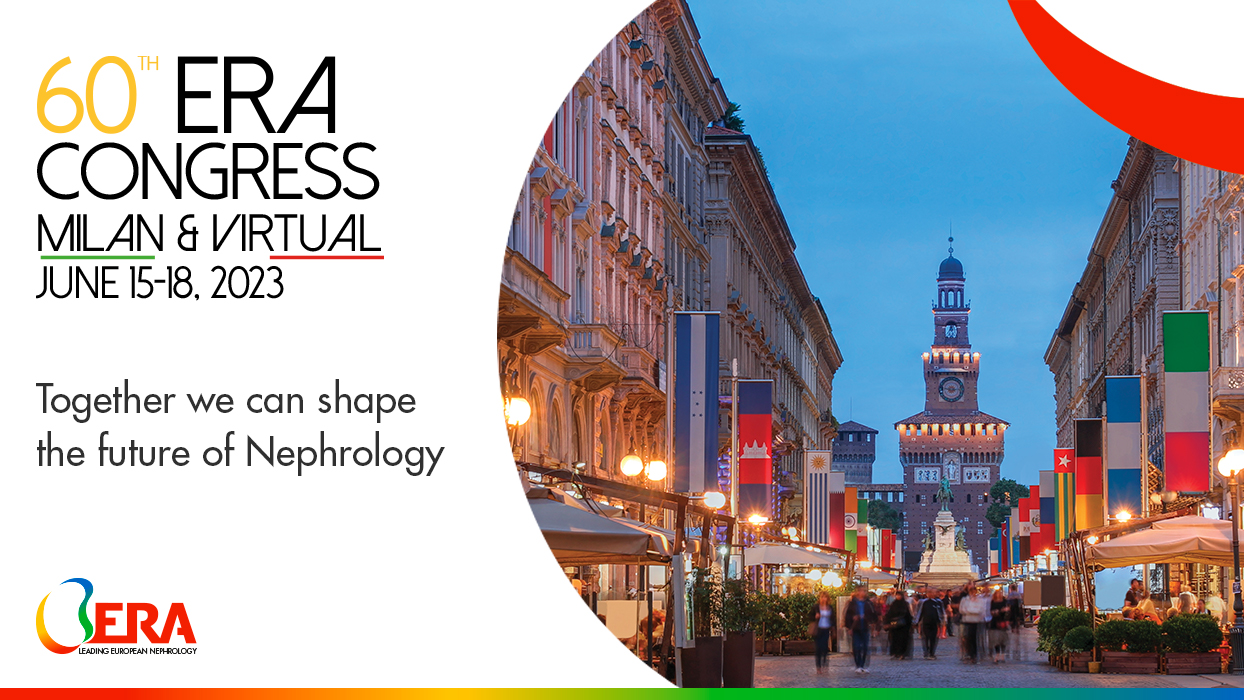 The ERA Congress will take place in Milan (Italy), 15-18 June, 2023.
More information on the official website